Rotary Calciner
Rotary calciners (sometimes referred to as rotary kilns) are used for a variety of material processing applications. These high temperature machines process materials into a desired form by changing the state or composition of a material, or removing moisture. Unlike directly fired calciners, indirect rotary calciners are heated from the outside of an enclosed chamber. This gives them the ability to process materials that are fine or dusty, susceptible to contamination or combustion, sensitive to oxidation, or thermally sensitive. With this advantage, indirect rotary calciners have the ability to process a wide variety of materials.
The rotary calcination process begins with raw materials that are fed into one end of the calciner. These materials are gradually heated along the chamber body of the calciner, often in various temperature zones. As the material is fed into the calciner, a rotating cylinder gently pushes the material along the chamber. This rotation promotes even material distribution and processing. Rotation speed and temperature are tightly controlled according to the desired process or material application. During this process, chemical reactions may take place, the state of the material may change, or moisture may be removed, depending on the specific application that's required. Because heat is applied from outside the chamber, material integrity is preserved throughout the process. After completing the heating process, the material often goes through a cooling phase within the chamber, and is then deposited at the opposite end of the calciner in its finished form.
Rotary calciners are occasionally used in conjunction with a spray dryer to process materials that have already been spray dried into to powders. This additional processing can accomplish desired material changes for advanced manufacturing applications.
---
Rotary Calciner Applications
Calcination
Calcination, often referred to as thermal processing, involves heating a specified material to a specific temperature in order to cause thermal decomposition. For example, in the case of limestone, calcination is used to drive off carbon dioxide.
Thermal Desorption
Thermal desorption refers to the process of utilizing heat to remove or vaporize a specific component from a material. Indirect rotary calciners are especially useful for this application, because the flame does not come into direct contact with the material.
Drying
Rotary calciners can also be used to dry bulk materials, because of their ability to tightly control air temperature and material integrity. In these applications, the machines are sometimes referred to as rotary kiln dryers.
Commonly Calcined Materials
Anatase/Rutile
Bauxite
Calcium Carbonate
Catalysts
Dolomite
Glass Materials
Gypsum
Hydrotalcite
Kaolin
Limestone
Phosphate Ore
Silica
Specialty Chemicals
Zeolites
Zinc Carbonate
---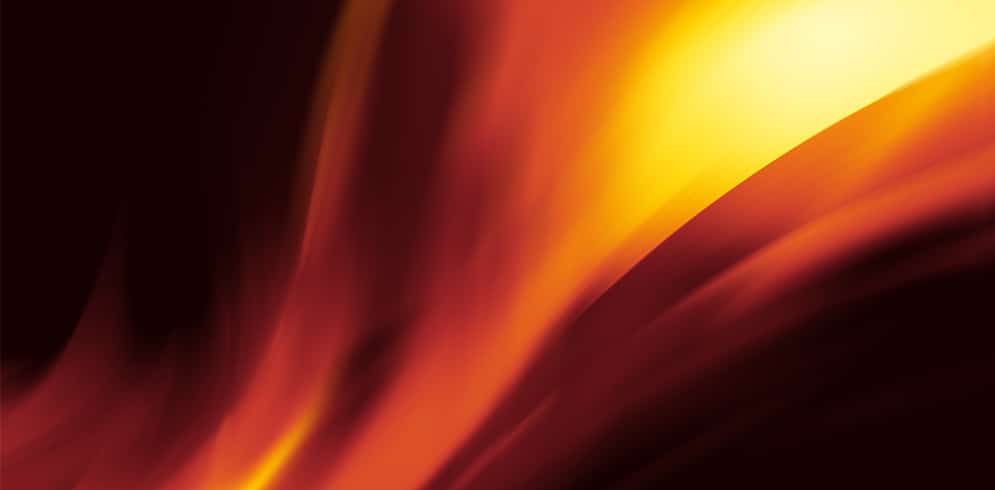 Toll Processing Services
Elan Technology offers toll processing services for a variety of raw materials and desired applications. Our indirect rotary calciner allows for precise material processing, with exact temperature and speed controls. We have the ability to process powders or pellets, and have implemented a system for automated unloading and loading of bulk bags or drums. These benefits offer clear advantages for your material processing needs.
Our contract rotary calciner services offer a cost-efficient option for your material processing requirements. In addition, we also offer toll spray drying services for our customers, offering further cost savings and precision material handling. Contact us today to learn more about the services we offer.
Technical Specifications
Heyl & Patterson rotary calciner
Indirect gas fired rotary calciner via 12 burners and 3 zones
Three individually controlled heat zones
Wireless bed temperature monitoring
Maximum Temperature 1035°C
Cooling zone to reduce material temperature to 100°C or below
Calciner tube diameter: 4 feet
Calciner tube heated length: 30 feet